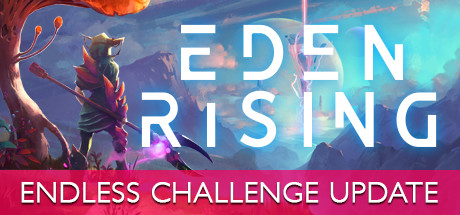 Unite your tribe, defend the Crucibles, and forge your place in Eden! Trade your humanity for the power to master this savage domain. Gather resources, craft traps and equipment, and repel the land's wild guardians in a co-operative open world of action and strategy.

"TL;DR: Eden Rising is an open world co-op action game that blends tower defense and survival genres to create a unique multiplayer experience.
Hey guys, it's Emerald again with another Early Access game I'd like some more people to play with.
Since I'm kind of lazy with most posts, I'll summarize with a few pictures after the summary.
Pretty much, it's a Tower Defense with Open World exploration and resource gathering.
It's kind of like Wildstar+Firefall+Sanctum. There's also a bit of Borderlands thrown in there.
You gather resources from the world, then use those resources to create towers, pillars, and traps, as well as tools, weapons, and armor in order to utilize them in a Tower Defense mode, ala Sanctum.
The more people you have in a server, the more dangerous the monsters, but the better the loot.
Currently, you can have up to 8 players in a server, and each server can be run in regular or headless mode, where headless mode can be minimized and have other people join in without the user needing to be there.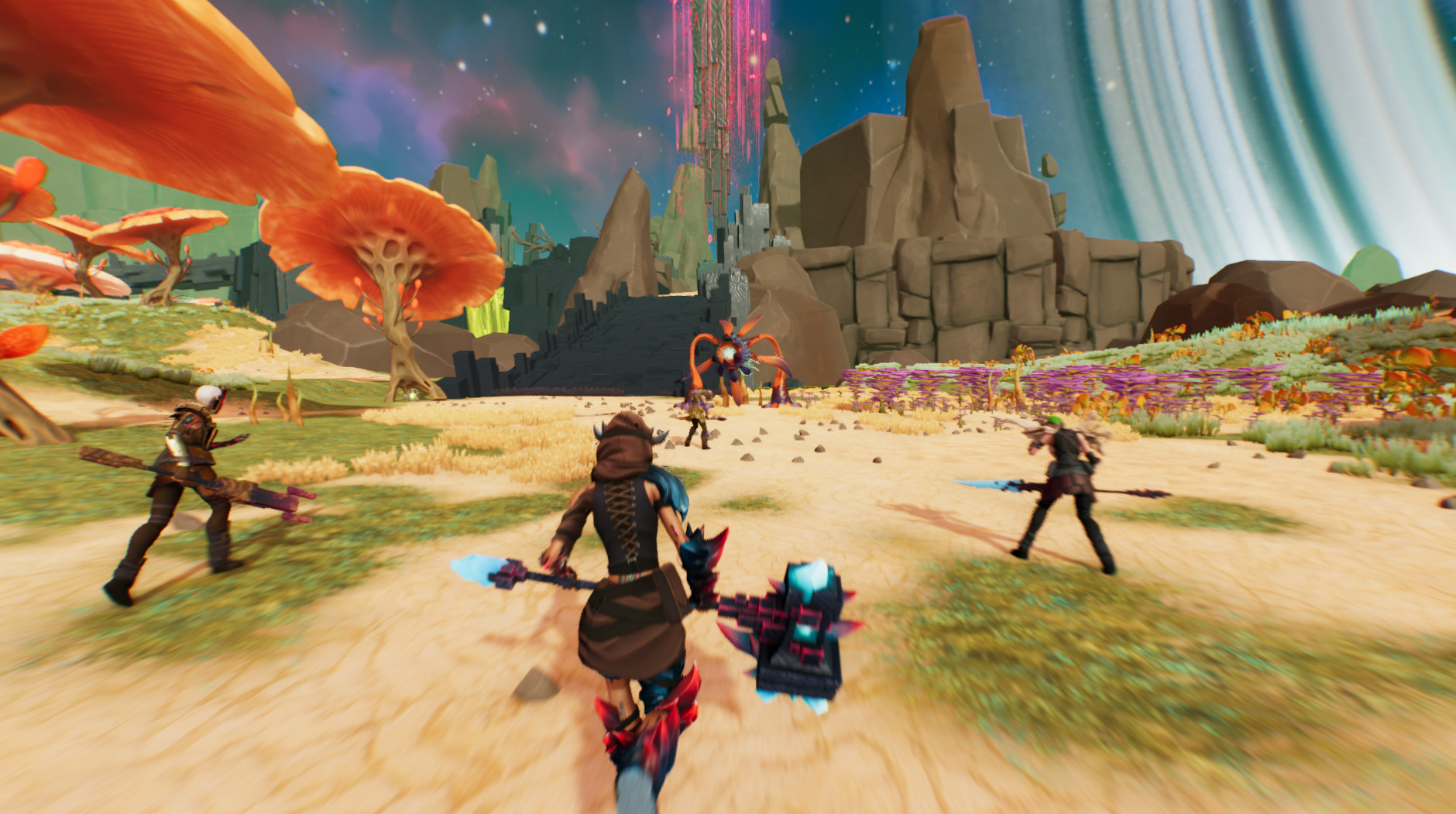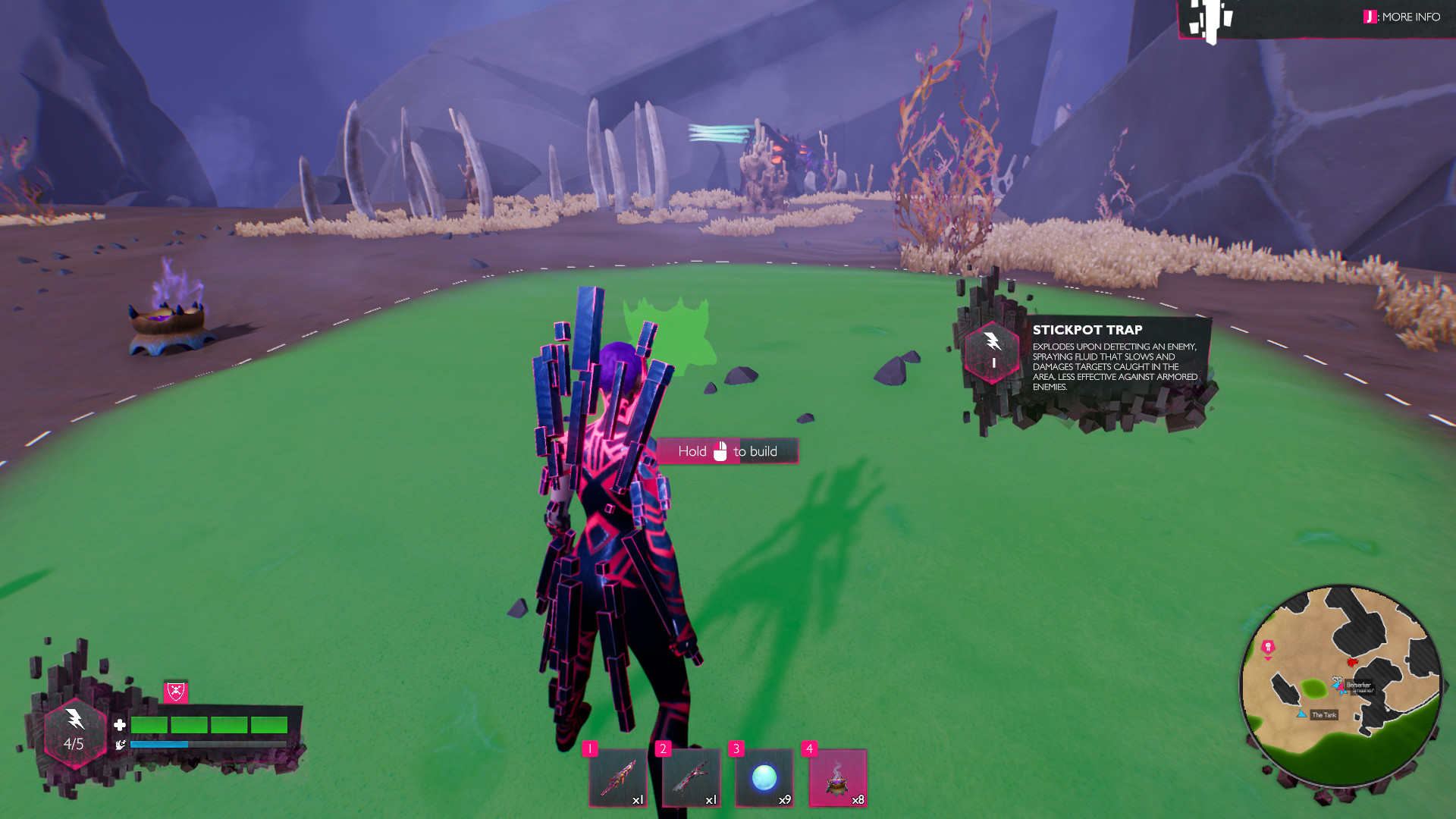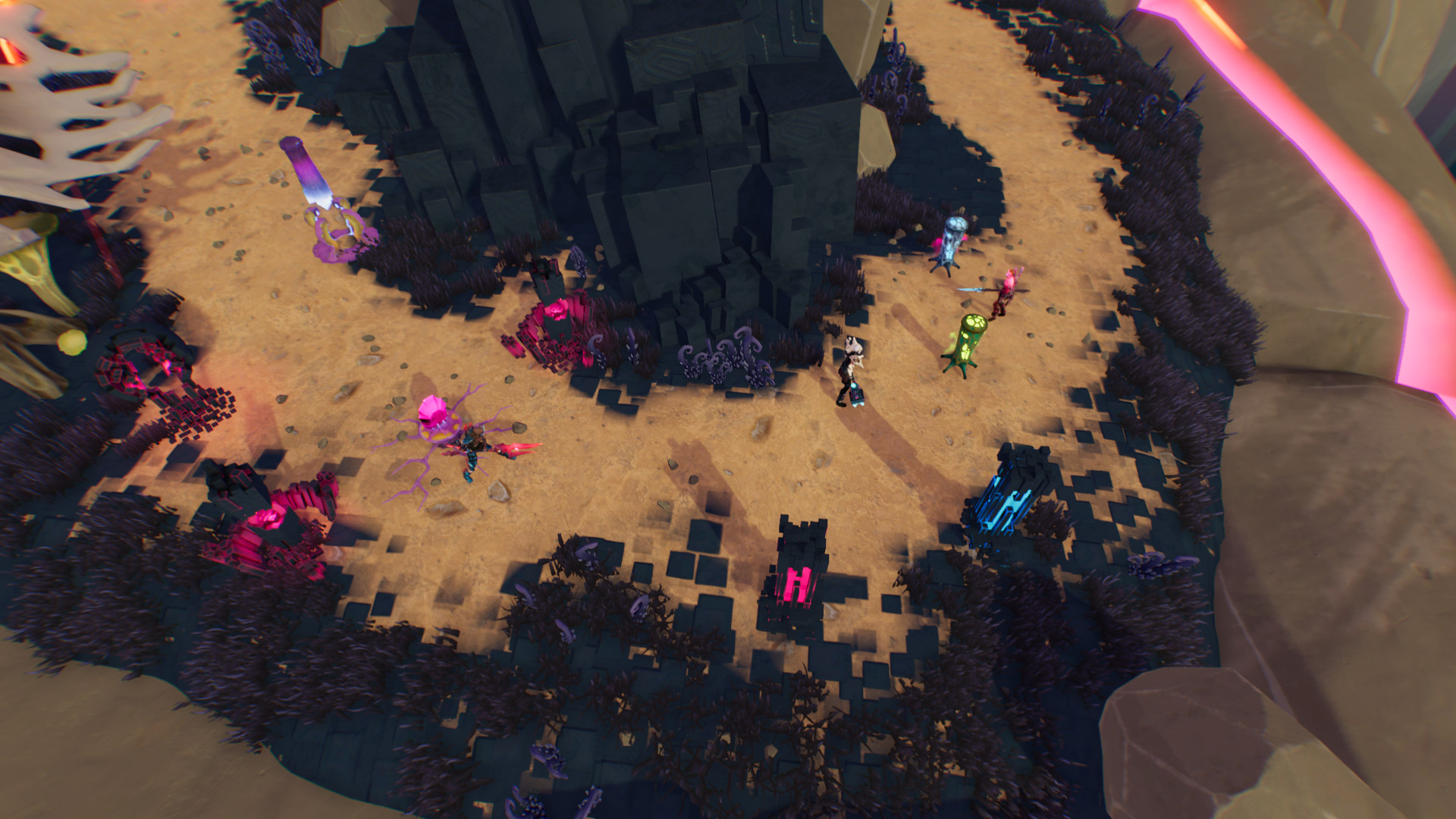 Edited by Emerald, 2018-05-21 @ 12:43.