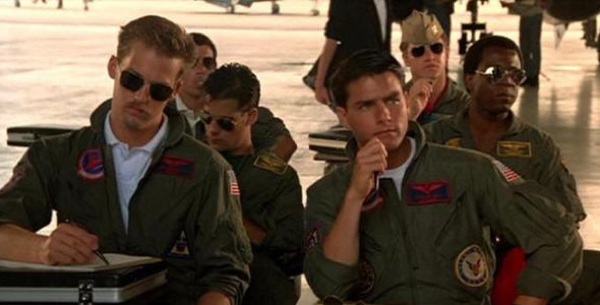 Well some discussion on discord about using more Mig29's in the next FO Balkans Go...
So here's a more permanet place to put findings.
For starters, I made a quick 3-sweep ramp start guide,
http://falconc2.org/fi/nobs-mig29.pdf
It is based on qawa's pit guide posted in discord by Wh1t3
http://falconc2.org/...g29_Fulcrum.pdf
****Other Stuff****
I tried to do a little performance testing.
Flying a clean Mig 29S, The slowest airspeed at which I could get instantaneous 8.0 G was 400 KIAS.
It bled off very quickly.
I was in the mid to high 400's in order to generate 15dps turn rate.
Kind of a dog, compared to the good ole viper, at least in some preliminary testing.
Seems like maybe you want to boom and zoom with this thing? If you start turning against humans in F-16's you are probably toast.
I flew a sweep mission in campaign mode and found radar contact to be pretty crappy.
However, I was able to manage to either engage and destroy, or stiff arm threats.
AA-12 worked just fine. Not sure if the Migs in F-O have them or not...
I finally got killed by a Patriot that had launched on me... RWR was working.
Also I tried to dogfight in F-O's balkan's stand alone, sitting as human in the mig29s vs a block 52 f-16 and it crashed 3 tries.
So that was kind of a no-go...