Post your imitations of Bob Ross pictures. To make one, watch the stream and attempt to draw what he's doing. Here are our attempts:
Here is the stream:
- Armyguy
- Gusy
- Azzwort
- Headshot
Original picture couldn't be found, you're going to have to trust me that mine was the best.
Dam, the original was located: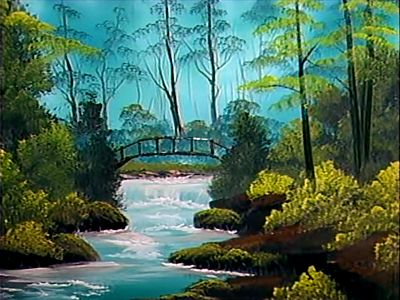 Edited by HeadShot, 2015-10-31 @ 21:37.